Parents
Links
Winter Family Reading Club 
(come Back in December)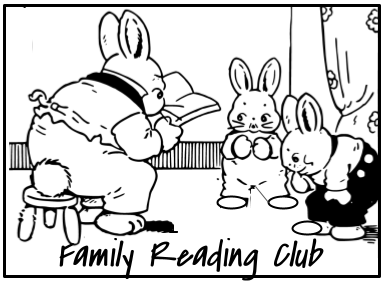 Sign up on Read Squared:

http://threeriverslibrary.readsquared.com/

Select books from our list or choose your own (see tips for getting recommendations online from NoveList).

We recommend choosing books from the J Chapter Book or J Fiction sections of the library. We encourage parents and kids to read and share graphic novels and nonfiction books, but reading aloud is the perfect setting for enjoying the voice and plot development of longer chapter books.

Submit a review of each book read. Other families may want to try the books you read.

Each review submitted is a chance to win free books and gift certificates.
> What is the Family Reading Club?